Retail yes, but in a pouch!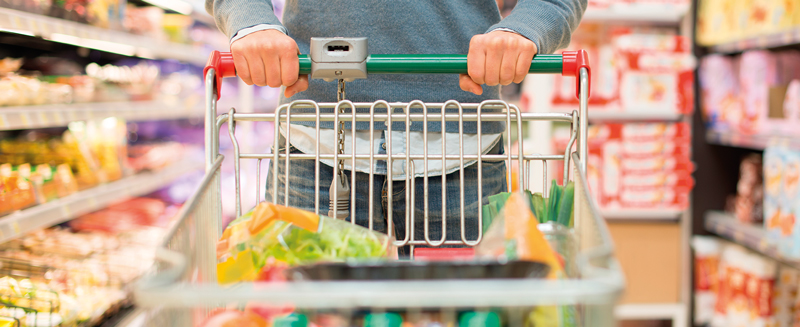 The pouch of vegetables is practical, it contains more product than oil and with it each of us can contribute to reducing food waste.
On the basis of this assumption, the shelves of the large-scale retail trade are set to welcome not only a new product concept but a new style of consumption, modern, efficient, aiming at a responsible and progressive society.
In the sottoli sector, the move from tin/glass jars to pouches means adding another piece to the success of Italian Food.